About
Led by Tiger's vision and inspired by his commitment to excellence on and off the golf course, TGR unites its namesake's ventures in a focused mindset, a precise method, and an ongoing pursuit of mastery. Together, we're working to give everyone the opportunity to define excellence for themselves.
Learn More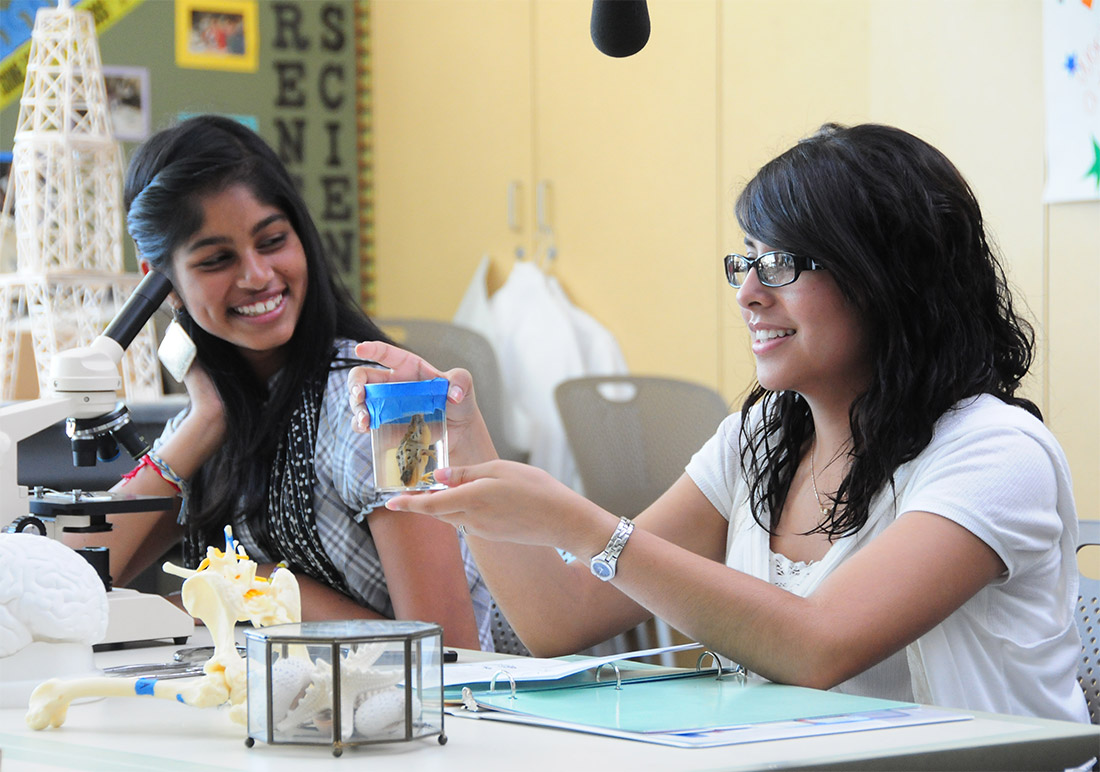 TGR Foundation
As TGR's philanthropic arm, TGR Foundation champions students' breakthrough transformations and equips them with the knowledge and skills needed to exceed any and all expectations.
Learn More
TGR Live
TGR Live manages and produces unforgettable charity events that benefit the TGR Foundation. TGR Live events showcase a premium experience for all guests, from PGA TOUR events to music events and golf outings.
Learn More
TGR Design
TGR Design is a renowned golf course design firm guided by Tiger's unique creative vision and strategic insight, resulting in the creation of the world's most innovative, playable courses.
Learn More
The Woods
Envisioned as Tiger's ideal place to relax with friends and family, The Woods elevates the premium sports bar experience.
Learn More
Hello world!
Welcome to tigerwoods Sites. This is your first post. Edit or delete it, then start blogging!
Read More
A Timeline of Tiger Woods as Entrepreneur
Tiger Woods is more than a golfer. Over the past 20 years, the 14-time major winner has expanded his brand into charity work, golf course design and the restaurant business. Here's a look at some of the biggest moments in Woods' quest to make a name for himself off the course.
Tiger Woods Shares His Best Productivity And Time Management Skills
"There's only so much time you can dedicate to certain things, but when you do, you go all out into it."
Tiger Woods starts the next chapter of his career with 'TGR' business enterprise
Woods already has a plan in motion for when he finally decides to hang up his spikes.